Manipur celebrates Kut festival
The post-harvest festival of the Chin-Kuki-Mizo 'Chavang Kut' was celebrated across the state of Manipur with an abundance of gaiety and fanfare on the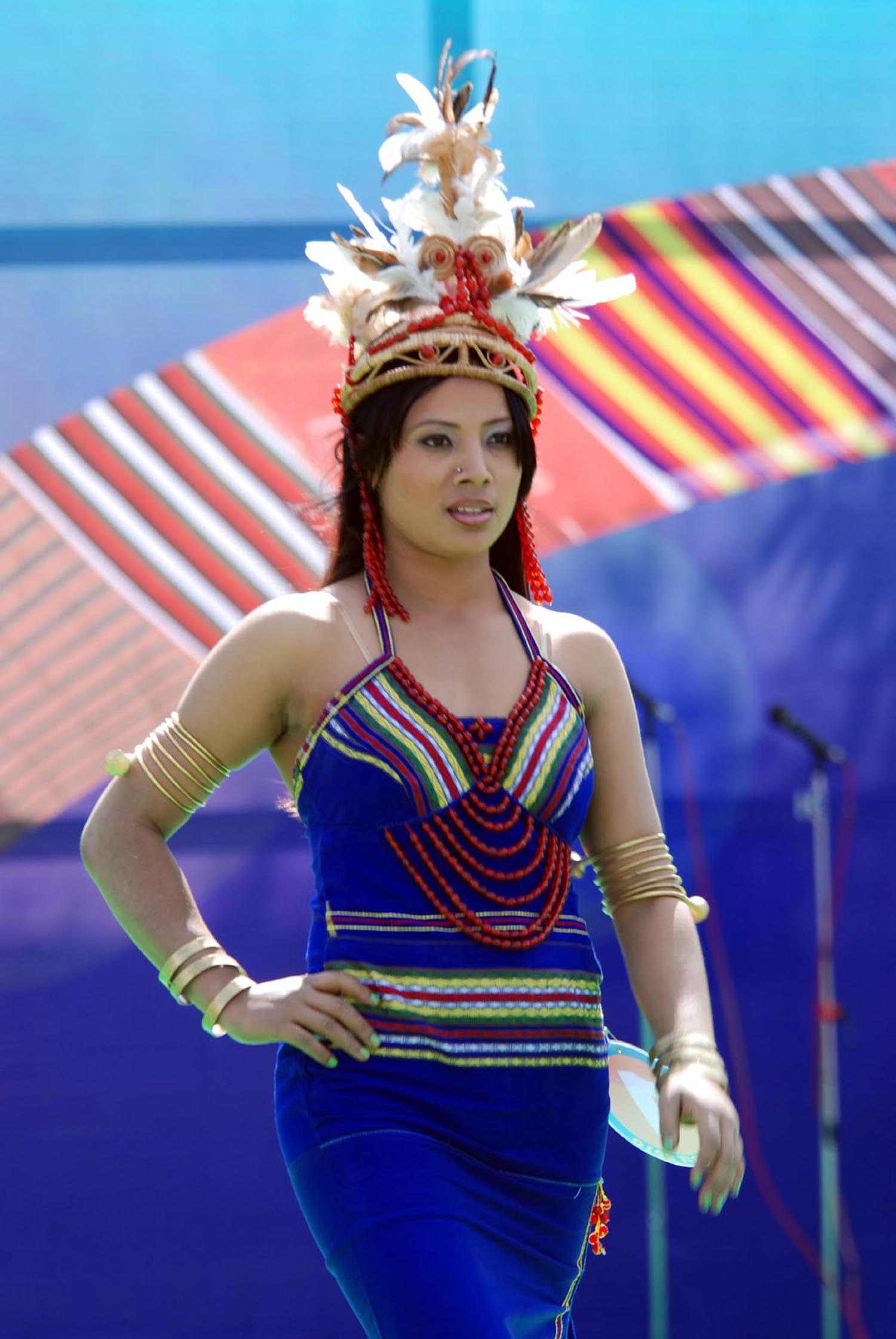 1st of November 2010. Manipur Governor Gurbachan Jagat was the chief guest of the formal inaugural function of the state level celebration in the morning while state Chief Minister Okram Ibobi Singh was the chief guest of the evening gathering at the colourful 1st battalion Manipur rifles parade ground in Imphal.
The main attractions of this year's festival were the performances of rich cultural items of different communities belonging to the Chin-Kuki-Mizo and other communities besides the beauty pageant to crown 'Miss Kut 2010'.
The state's Information and Tourism Minister T.N Haokip, Rajya Sabha MP Rishang Keishing and TD Minister D.D Thaisii also attended the morning session. Governor Gurbachan Jagat while inaugurating the festival said that the celebration of 'Kut' will gear up the process of spreading the message of peace, communal harmony, friendship and brotherhood amongst various communities living in the North East in general and in Manipur in particular by doing away with the variance of caste, creed, community and religion.
In Manipur the age-old glorious tradition of peaceful co-existence among various communities seems to be disturbed due to ethnic conflict and self-centred policies of different communities which is quite unfortunate. The people have to reject all these differences and work together to usher in a peaceful and prosperous Manipur, he appealed.

Gracing the evening session of the Kut celebration in the presence of Power Minister Phungzathang Tonsing, Agriculture Minister N. Loken and President of MPCC, Gaikhangam, Chief Minister O. Ibobi appealed to the people to maintain peace and harmony amongst different communities of the state so as to bring about progress and development in the state. He also donated Rs 3 lakhs to the festival organizers.
At the end of the day long festival, Divya Chingtham went home richer by Rs 1 lakh after winning the coveted Miss Kut 2010 while Kim Haokip and Khuraijam Rajeshwari bagged Rs 75,000 and Rs 50,000 each in winning the first and second runner titles respectively after a total of 20 beauties were scrutinized by a panel of 5 jury members namely PL Kipgen, PV Bharghava, P Songpui Poonia, V Ramakanta and R Muivah.
'Kut' is a festival which is celebrated almost simultaneously by the Kuki-Chin-Mizo groups during autumn with prayers to the God of crops to shower blessings for a bountiful harvest so that the well-being of the people is ensured. There are also reports of celebration of the festival with full pomp and gaiety at Kangpokpi Thomas ground in Senapati district and Moreh Lentol ground in Chandel district of the state.
Sobhapati Samom