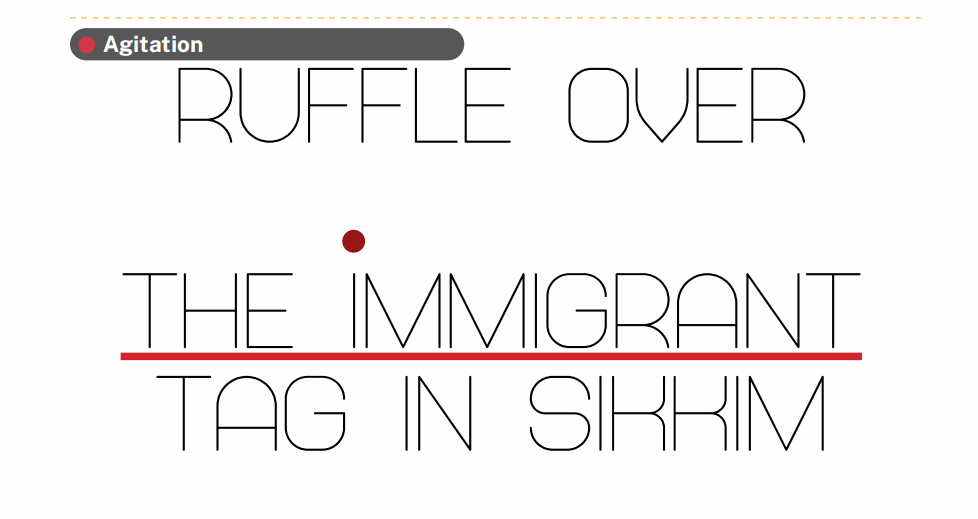 The Supreme Court verdict on tax exemption for old settlers and Sikkimese women married to non-locals, has been the talk of the small hill state. Lately, the 'immigrant' tag on the Sikkimese Nepali community in the court's judgement has seen resignation by leaders, who have called for a 'Sikkim Ekta Rally', led by former football player Bhaichung Bhutia and his Hamro Sikkim Party (HSP).
Bhaichung Bhutia and the Sikkim Republican Party (SRP) President KB Rai condemned the 'immigrant' tag upon the Sikkimese Nepali community in the SC verdict. Bhaichung questions as to why has the State government not appealed against the immigrant tag on the Sikkimese Nepali community in the apex court's verdict?
The Advocate General of the State government can appeal for the removal of the line. On the other, Rai contended that the 'immigrant' tag had been mentioned more than once in the Supreme Court verdict, taking an example of a similar case in the past. The need is for anthropological research and history to be presented at a national stage on what identity, the Sikkimese Nepali hold.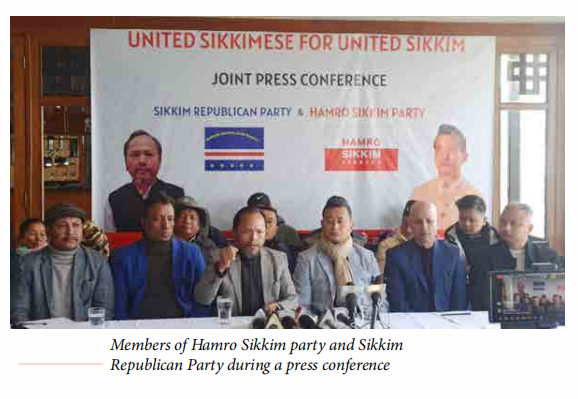 The (Sikkim Republicant Party) SRP has raised its voice for long in demand for Nepali seat restoration in the Assembly and has allied with the (Hamro Sikkim Party) HSP to pursue the restoration.
Bhutia suggested that MPs on a pan-India level can be approached for the restoration of Nepali seats in the Sikkim Legislative Assembly. The key to how it is done is with the government. Political reforms and solutions are mentioned in the manifesto but after winning such issues are forgotten. He added, as per history, the Gorkhas have had to bear the brunt of ethnic strife in many parts of India, from where they have been forced to flee after being labelled as 'foreigners'. The Bhumiputra movement in North East India between 1975-1999 saw over 100,000 Gorkhas being evicted from their ancestral lands.
To read the further articles please get your copy of Eastern Panorama February issue or mail to contact.easternpanorama@gmail.com