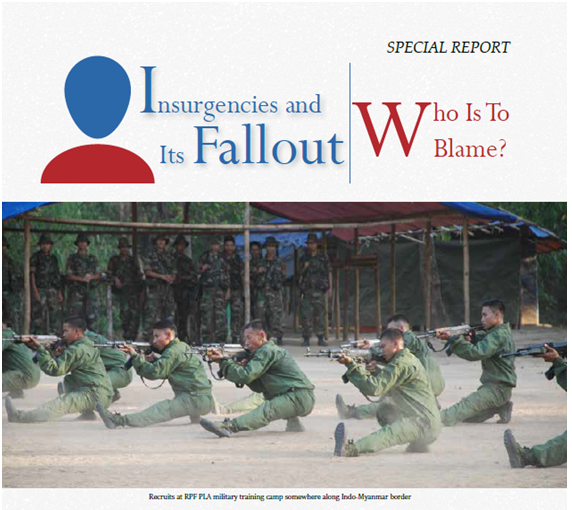 Since independent India in 1947, Northeast India has witnessed a bewildering line-up of insurgencies encompassing states such as Nagaland, Mizoram Manipur, Assam, Tripura, Arunachal Pradesh and Meghalaya, as well as the upper Sagaing region of Myanmar. The Naga insurgency which came to birth as 'Naga hostiles' is without a doubt, the 'mother' of insurgencies in the region considering its military and political strength.
Fortunately for India, the hostilities with major Naga armed groups ended since 1997 through Ceasefire Agreements and dug-in on a never-ending spree of peace negotiation.
Add a comment
Read more: Insurgencies and Its Fallout, Who Is To Blame?