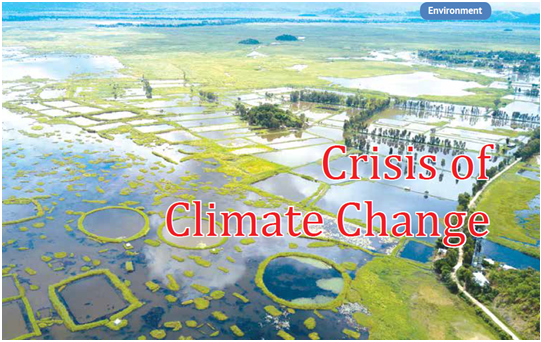 Though the impact of climate change and global warming has been acutely felt in Manipur, there have been but little action to curb the crisis.
The state has become hotter by 1oC with the result that the monsoons are erratic. It may be recalled that there was a flood in 2018. And in 2019 monsoon failed plunging the state into a drought.
The effect of the successive flood and drought is the creation of a famine-like situation. Rice sells at Rs. 50/kilogram and the scarcity of rice has led to a steep rise in the price of vegetables.
Add a comment
Read more: Acute Crisis of Climate Change