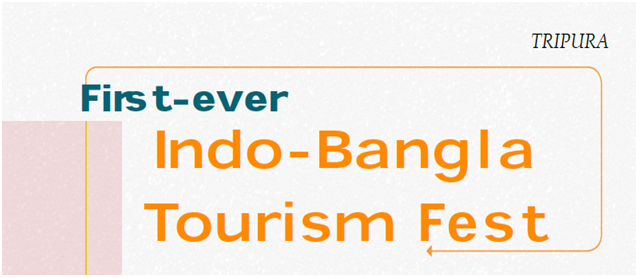 Anything declared at the festivities have special significance as it has solemnity. It is more so if the issue is about bringing lasting peace among the people, who were warring, till recently, for their manifold demands.
It is in this backdrop that the The United Naga Council (UNC) urged all the neighbouring communities residing in Manipur to join the Nagas in strengthening the peace process for its peaceful logical conclusion burying the hatchets.
During the celebration of the colourful Lui-Ngai-Ni festival in its traditional gaiety in Manipur by the ethnic Nagas, the non-Nagas community leaders assembled together to participate in it.
Add a comment
Read more: Lui-Ngai-Ni Festival in Manipur