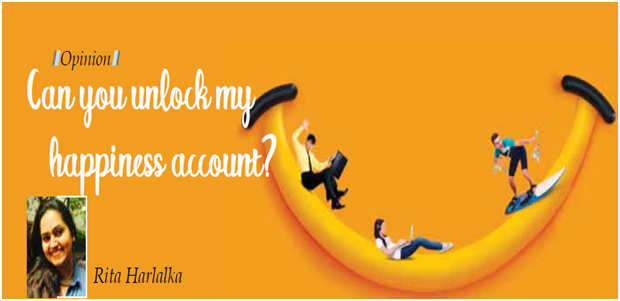 Last night when I spoke to my friend in New York, she sounded distressed and disconcerted. She even shared with me that she felt suicidal at times because she hasn't met her friends for weeks now. And all I could do was nod in agreement. But after I hung up the phone, I started analyzing why didn't I or the females that I was in touch with in my vicinity, were never so expressive, needless to mention we all were equally upset.
When I started reading about lockdown and mental health, I found that women were more affected than men.
Add a comment
Read more: Can you unlock my happiness account?