Every year, we move ahead into the unknown. With New Year's resolution and lots of hope for a brighter future. We make promises to ourselves and to others, to be better versions of ourselves. We try to let go of the mistakes of the past, with a sense of renewal and opportunities for the future. This is what makes a New Year special, we get to look forward to endless possibilities.
The year 2020 was long-awaited, it carried a sense of entering the future we had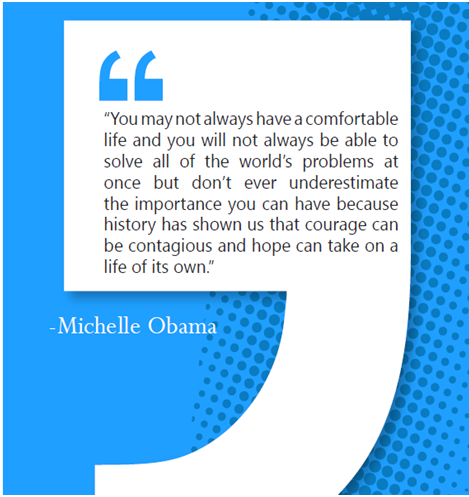 been imagining since childhood. As we approached the end of 2019, things began developing in a negative direction. The worst was yet to follow. 2020 began with the most devastating pandemic since the Spanish flu, which affected the world a century ago. And just like many times before, another year ended, albeit very differently. After experiencing a pandemic of this extent, we welcome the approaching year with more meaning and hope. But what does it mean to have hope, when we have been collectively becoming more hopeless as a society?
Add a comment
Read more: MOVING FORWARD WITH HOPE