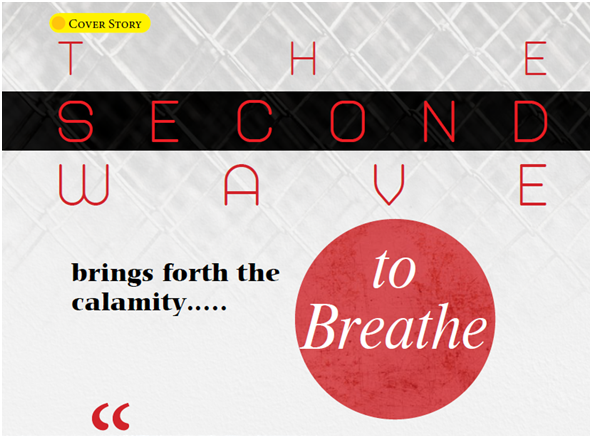 Dozens of hospitals in a number of Indian cities and towns have run short of the gas, sending relatives of patients scrambling for oxygen cylinders, sometimes in vain.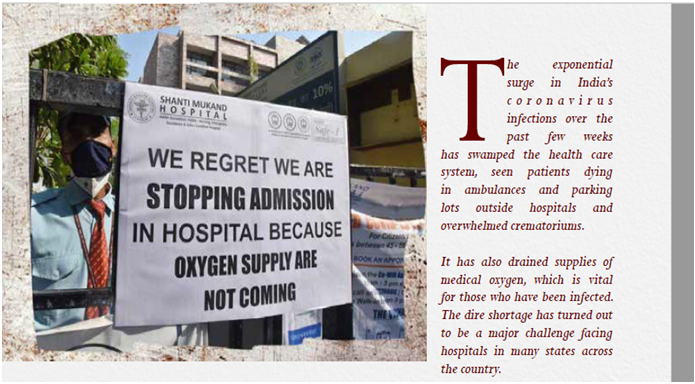 The Supreme Court directed the Union government to ensure 700 metric tonne (MT) of medical oxygen is supplied to Delhi, stating that even its judges feel "helpless" after hearing cries of people suffering due to shortage of oxygen, beds, and essential medicines in the national capital. It asked the Centre to submit a plan in the court detailing how this target would be met, including logistical details.
As per the opinion opined by the well-known journalists Vinod Dua, he has soughted the Delhi High Court remarks as the utmost disgrace to the Government.
Add a comment
Read more: The second wave brings forth the calamity….. to Breathe