Parent Category: 2022
Hits: 2571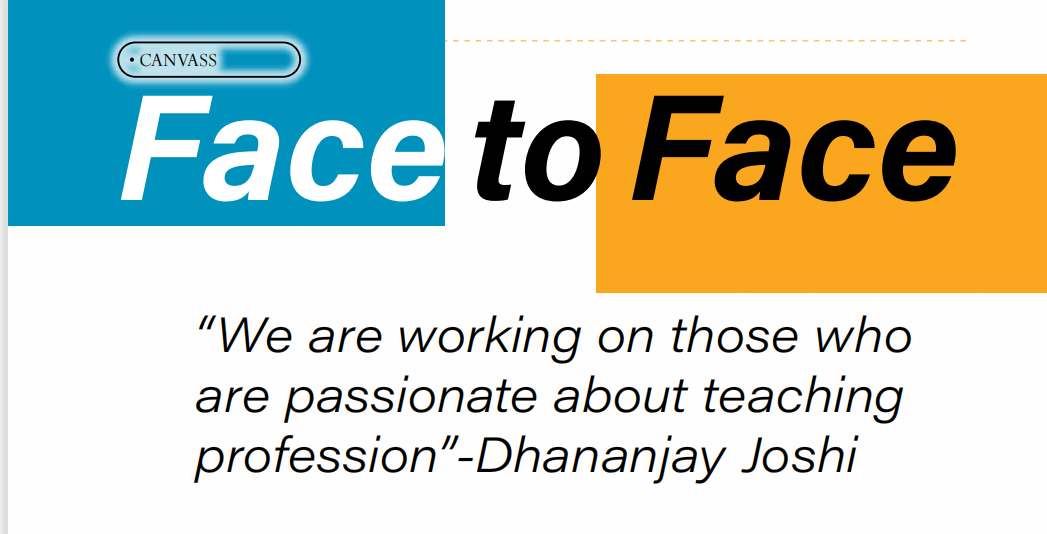 Dr. Kalidas Sarma met with the Professor Dhananjoy Joshi, recently at Delhi. Professor Joshi was a professor, Dean & Professor of Education in GGSIP University New Delhi and presently the Vice Chancellor of Delhi Teachers University. Discussed with him on various aims and objectives of DTU and its future contour. This is the first teacher's training University. Here are his excerpts on it:
K.Sarma- As the Delhi Teachers University has come up in a new way in Delhi and you are the first V.C of this university, what is your opinion in this regard?
Add a comment
Read more: Face to face