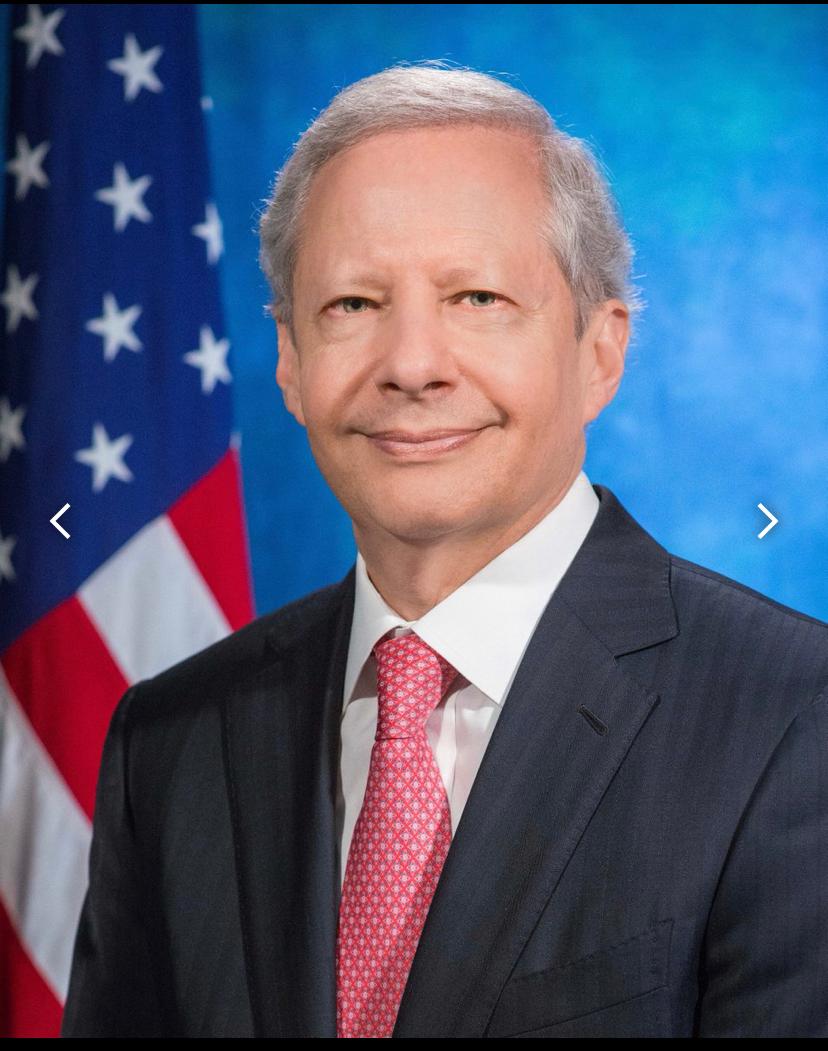 Farewell Address by Kenneth I. Juster
U.S. Ambassador to India
I come before you today to give my Farewell Address as the United States Ambassador to India. For me, it is a time of deep gratitude and appreciation as well as one of reflection.
It is an honor and a responsibility to represent the United States as ambassador anywhere in the world. But it is a special privilege to be the U.S. Ambassador to India. The past three years and two months have been the most remarkable and fulfilling period of my professional life.
When Swami Vivekananda arrived at the World's Parliament of Religions at the 1893 World's Fair in Chicago, he exclaimed: "Sisters and Brothers of America – It fills my heart with joy unspeakable to rise in response to the warm and cordial welcome which you have given us." I have felt the same way living and working in India.
As with many Americans, Indian civilization – its unique culture and amazing people – has long touched me. My parents traveled throughout India in 1966. I vividly remember being enchanted by my father's many photographs of people and places in this country. I have been fortunate to be part of the U.S.-India relationship for the last 20 years – as a diplomat, a technology executive, an investor, and a member of several non-profit boards. But serving as Ambassador and being directly involved in expanding the relationship at every level has been a tremendously rewarding experience. I have tried my best to be worthy of this great opportunity to contribute to our partnership.
Add a comment
Read more: Ambition and Achievement in the U.S.-India Partnership