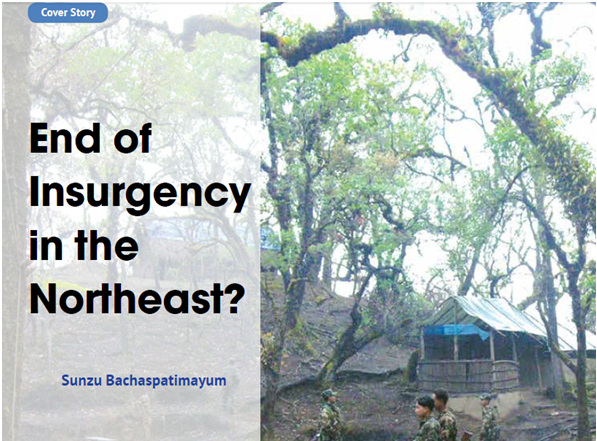 Northeast India's insurgents are on the run in Myanmar, their last refuge, with Tatmadaw (as the Myanmar army is called) launching intense offensive flush out operations in Taga area in north-western Sagaing division on the eastern part of Chindwin river, an area under the control of Khaplang faction of the National Socialist Council of Nagalim or NSCN (K).
The Taga adjoins the border town of Moreh in Manipur and is about 60 kilometres away from Moreh. The ground zero of the action is also known as the unified command area of the umbrella group called the United National Liberation Front of Western South-East Asia (UNLFWESE), founded under the aegis of the NSCN (K).
Add a comment
Read more: Is India poised on its final strike on insurgency in the Northeast?