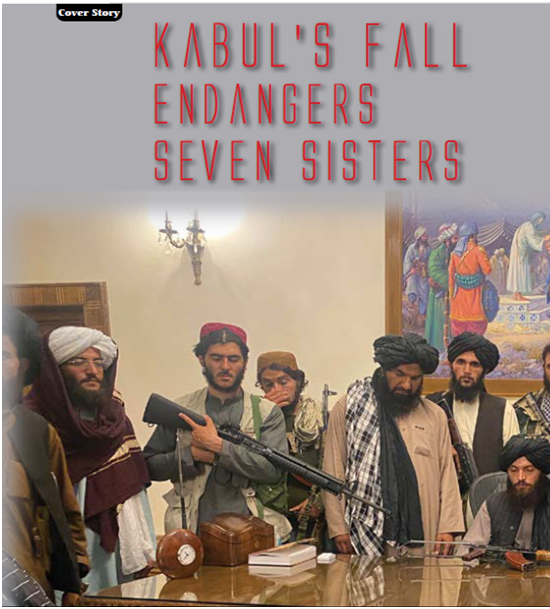 Divided by mountains, jungles, deserts and rivers spanning hundreds of miles, Assam may be very far from Afghanistan but the dark-ugly Talibani vultures may look at this state as their gateway to enter into the Northeast in the name of spreading Islamic Jihad.
Seven Sisters, beware of brewing of pro-Talibani ideas within their states.
Among the seven states of Northeast, Assam faces maximum risk now from the spread of Talibani concept aided by the militants and Muslim refugees of Bangladesh. This became evident with the arrest of about 16 of Muslims in Assam for their posts in social media supporting the fall of Kabul.
Add a comment
Read more: Kabul's Fall Endangers Seven Sisters